Your order has been submitted successfully!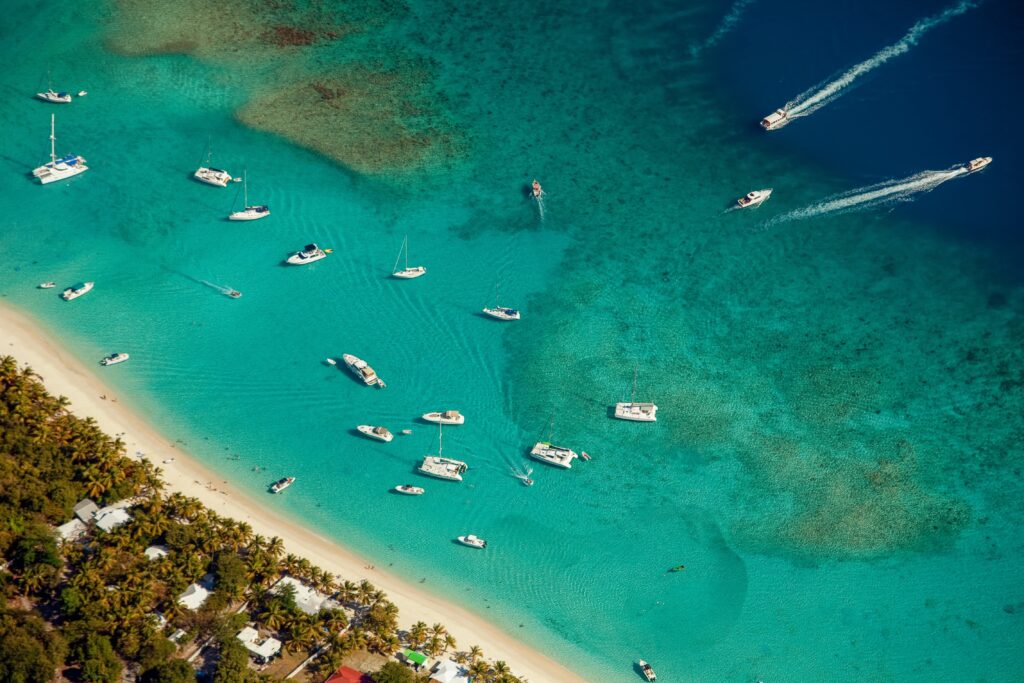 Thank you for your order. We look forward to helping you get your business up and running!
You should receive our automated response with further instructions in your email shortly.
A member of our professional staff will contact you soon to discuss the details of your order, and the next steps in your company formation!
Fidesta Team